Courses
Starting out
Wine Basics
Oenologic's Basics course provides a broad and swift survey of the world of wine. It includes information on leading grape varieties, general principles of winemaking, prominent and commercially relevant geographies where wine is produced, as well as a short history of wine, and tips for buying and enjoying your favorite fermented beverage. Oenologic's Wine Basics course is designed as the starting point for your wine education journey and is the pre-requisite for subsequent Oenologic courses.
Get Started
Oenologic
Wine education and appreciation for our digital world

Wine can be a mystifying and intimidating topic. Its variety and complexity – the very things that make wine interesting – can make it difficult to understand.
On the other hand, wine should be fun. It should be enjoyable. It should enrich our lives. And learning about wine should be engaging, motivating, and empowering.
We decided to use these truths as our guiding principles to address wine education and appreciation in a new way. To make wine knowledge more accessible to consumers and professionals alike. To create tailored wine experiences to your tastes and interests. To gain insights and enjoy the complexities wine has to offer with a deeper sense of understanding.
Oenologic is for...
Oenologic provides restaurants, retailers, wholesalers, and importers a practical and fully customizable learning tool they can use to train and manage their staff with progressive, up-to-date information that can be tailored to support their business needs, track employee progress, and create best practices to drive revenue and develop customer loyalty.
Testimonials
What people are saying
"After passing Oenologic's Wine Essentials course I was able to apply for the assistant sommelier position at the restaurant where I had formerly been a server. Now I am training to become the beverage director of the entire group. Thanks Oenologic!"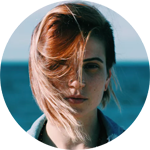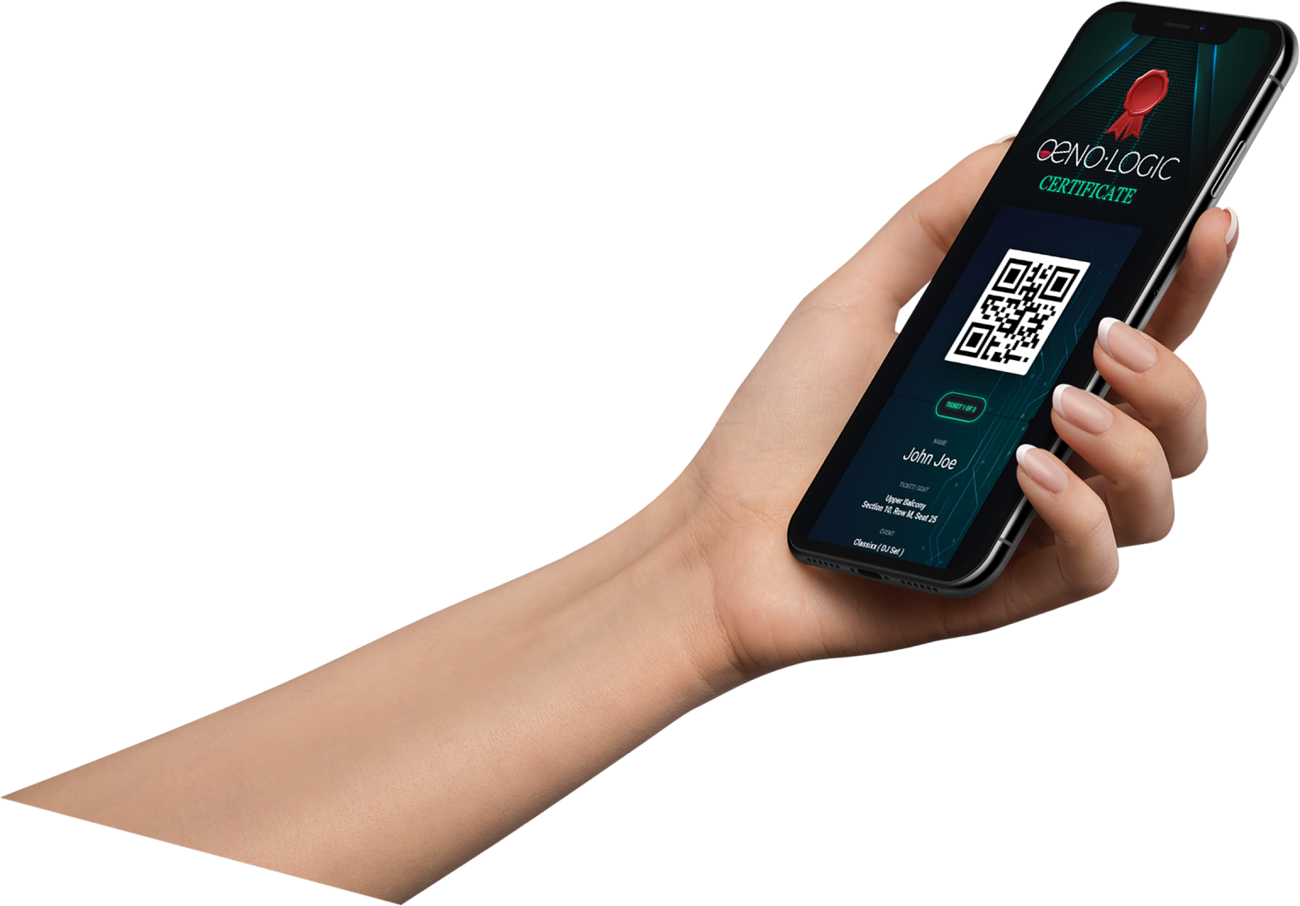 Certification
Oenologic's accredited and certified curriculum–while fun, engaging, and entertaining–seeks to instill a practical and exhaustive level of wine expertise.
Lasting comprehension and knowledge durability are the ultimate measures of success of the Oenologic platform.
User success is measured through quizzes at the lesson level, tests at the module level, and exams at the course level, and by certificates of completion as well as optional, blockchain-enabled, live certificates on Ethereum blockchain.